Mental Health Counseling And Life Coaching Through Telehealth for Artists And Creatives
As the demands of artists can make it difficult to attend counseling in a physical space, Supporting Act Counseling offers telehealth sessions to make sure touring artists and creatives can build rapport and maintain continuity of care with one therapist who can address their unique needs.
Hi,
I'm Paul.
I'm a therapist and a musician. I find joy in working with other artists who want to break through the status quo and improve themselves, relationships, and their art.
I truly believe you can:
Move from surviving to thriving
Overcome anxiety, fear, and self-doubt
Create a healthy work/life balance
Take care of yourself through comprehensive self-care
Increase self-esteem and positive self-talk
Resolve and heal from trauma and move forward to a place of peace
Strengthen your relationships and communication
Create with excitement, joy, and fulfillment
More About Paul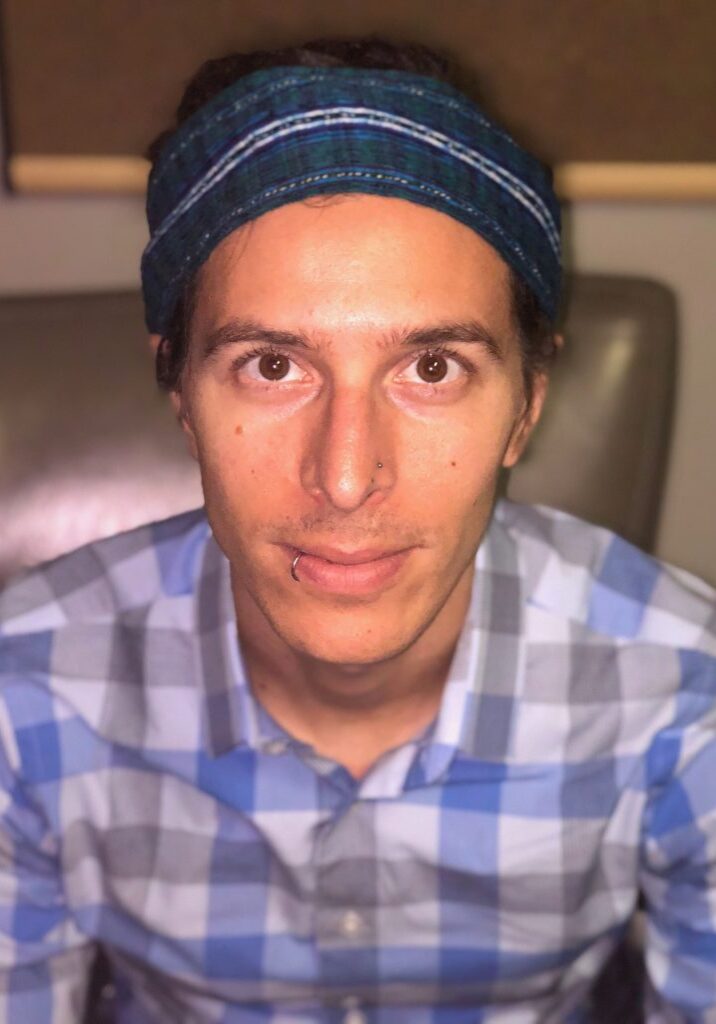 Think We Might Be A Good Fit?
Schedule a free 15-minute conversation.