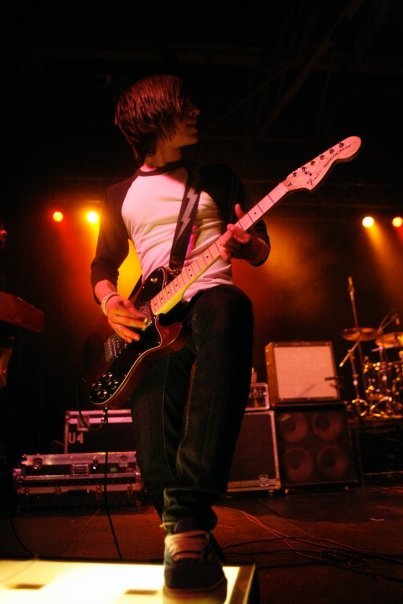 Paul Kiger, Therapist + Musician
One of the joys of working as a professional therapist and life coach is supporting people as they move through various phases of their lives to realize and reach their full potential. I currently support clients and staff as they move towards openness, acceptance, compassion, justice, wisdom, and self-understanding. We are all on our own journey and my hope is to meet you where you are at in yours. The skills I have refined over the past decade have uniquely prepared me to work in the mental health field to serve individuals, families, and groups.
With over 10 years of experience working in the mental health and substance use field as a therapist, life coach, university professor, trainer, and mentor, my goal is to bring my knowledge and skills to my practice supporting artists as they navigate the complex issues that accompany touring and a lifestyle with such high demands. Before becoming a therapist I played in bands alongside groups such as Hellogoodbye, The Red Jumpsuit Apparatus, Taking Back Sunday, The Spill Canvas, Mayday Parade, Motion City Soundtrack, and The Summer Set, to name a few.  I have worked with Grammy nominated artists as well as professional athletes and reality show contestants. My hope is to bring a unique understanding of what it is like to be a touring musician in addition to providing quality and evidenced based counseling and life coaching.  I am a Licensed Master of Social Work (LMSW), Certified Advanced Alcohol and Drug Counselor (CAADC), certified in Brainspotting, as well as trained in Trauma Focused Cognitive Behavioral Therapy (TF-CBT), Dialectical Behavioral Therapy (DBT), the Sanctuary Model of Care, and Motivational Interviewing.
Think We Might Be A Good Fit?
Schedule a free 15-minute conversation.